Land & Development Valuations
Experienced providers of robust appraisals and viability reports on development appraisals across all property sectors
Our Team
WHAT WE DO / WHY ALLSOP
Our depth of understanding in both the residential and commercial arenas gives us the ability to provide robust appraisals and viability reports on development opportunities. We have an analytical approach to development appraisals but with a full understanding of the wider market dynamics.
We offer the full breadth of UK wide valuation services for a broad range of development scenarios from small in-fill sites to high profile multi-phased mixed used regeneration projects.
We collaborate closely with Allsop's cross business specialisms to ensure that every facet of our advice is provided by an expert in that field. We provide independent valuation advice to a wide range of stake holders including banks, private funds, institutions, landowners, developers, house builders, housing associations and investors.
Our relationships with a wide range of stakeholders allow us to have a clear understanding of market sentiment and provide market leading advice to our clients.
Case Studies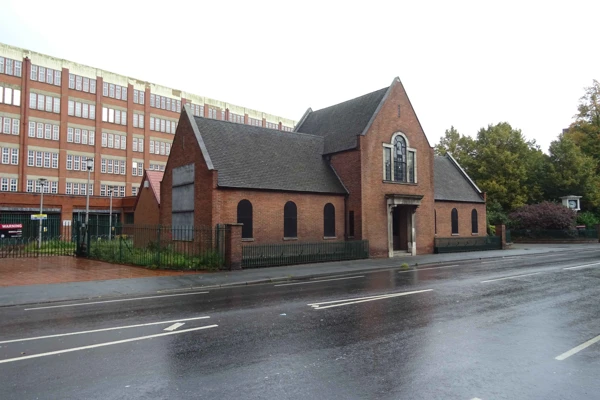 Land & Development
York
Reported GDV and site value of the former Nestle chocolate factory in York, which had the benefit of planning for conversion to comprise 280 apartments

The valuation included a Grade II listed former library building on site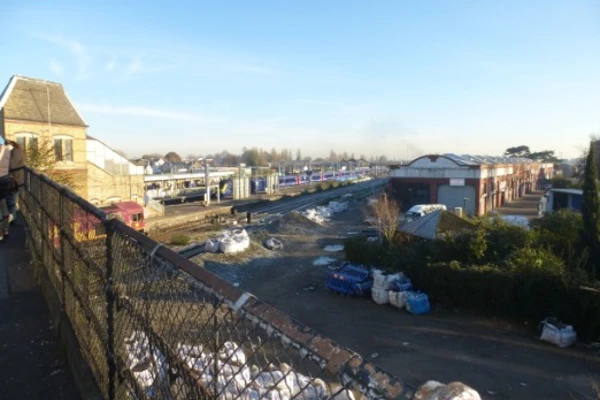 Land & Development
Southall London
Reported GDV and site value of a 0.66 hectare (1.631 acre) site in Southall for a mixed-use scheme with planning for a 428 residential units together with 3,900 sq m of commercial space for a Housing Association
Other Land & Development Services
Other Valuation Specialisms