Build to Rent Operational Consultancy
An established and respected team offering bespoke advice.
Our Team
WHAT WE DO
Product design and specification
Operational consultancy
Asset management advisory
Management peer review
Operational budgeting
Capex management
Letting and management
WHY ALLSOP
We are market leaders in this emerging market, managing over 5,000 residential units across the UK, including numerous award winning BTR schemes. Through our involvement with BPF and UKAA, we are working to shape the future of the BTR and PRS sectors.
Our significant experience and holistic approach allow us to advise investors, developers and landowners on all aspects of BTR opportunities.
Case Studies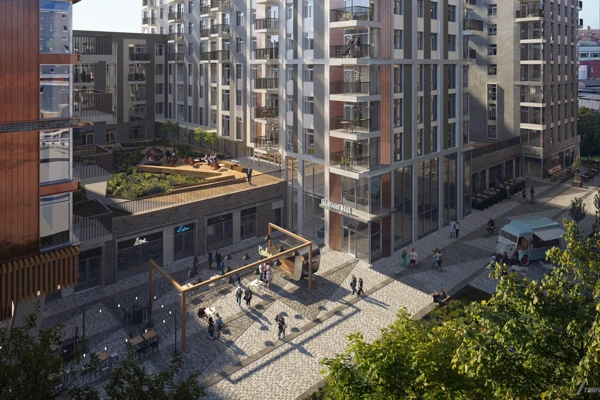 Station Hill, Reading
600 build to rent units forming part of a wider 6.45 Acre mixed use regeneration scheme. Allsop was brought in at an early stage to undertake competitor rental analysis and critique the scheme. Allsop was retained as a consultant throughout the planning process, to support the professional team and provide operational and investment advice in the design and development phase. The development has now entered the mobilisation stage.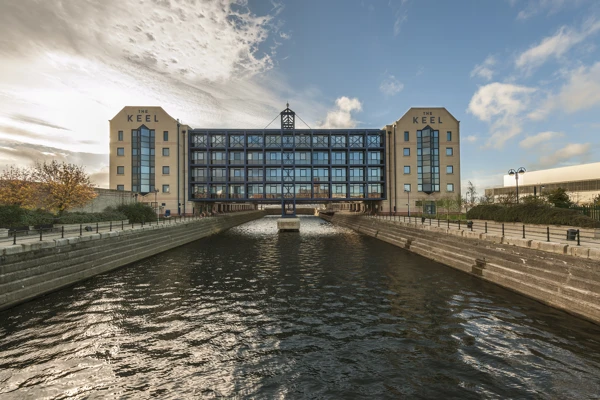 The Keel, Liverpool
A 240 unit build to rent waterside development formerly an HMRC office building. Allsop created and delivered the mobilisation strategy, consulted on the design and fit out and provided a letting and management strategy. Allsop took over the management in 2020, introduced a new onsite management team and completed a refurbishment project of the communal areas in 2021. Allsop continue to drive further site improvements, as well as support the second stage of the development, Keel II.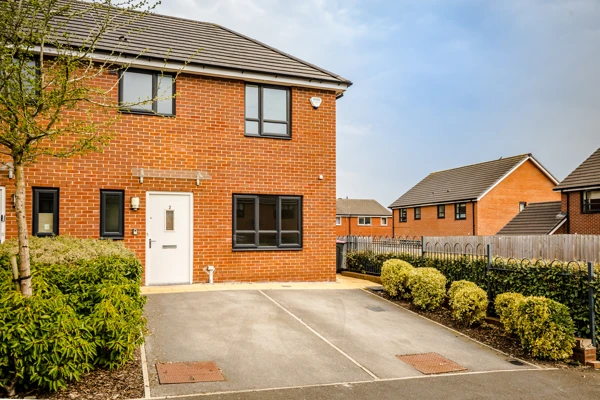 Thistle Portfolio, North West of England
In 2021 Allsop was brought in to take over the management of the largest single family housing portfolio in the country. Allsop also provide operational and investment advice for the Capex programme currently underway on the 918 two & three bedroom houses located within clustered developments.
Other Build to Rent Services