Allsop: the firm, the services and the people who work here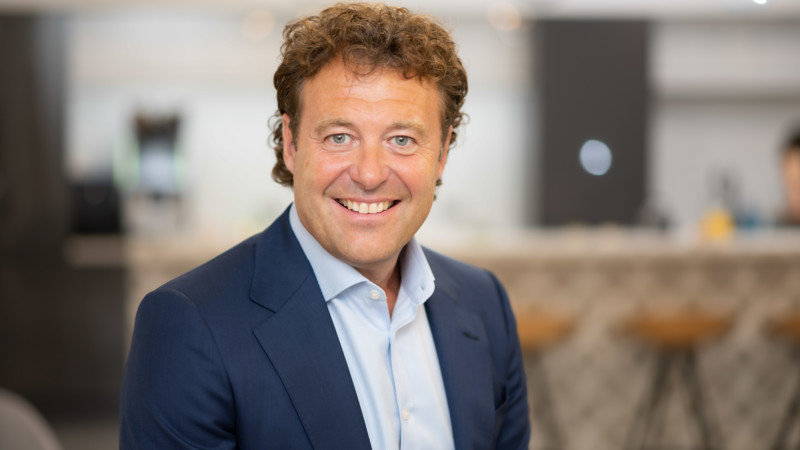 Welcome to Allsop
Allsop is an independent property consultancy with a people focused approach.
We are best known as the UK's largest and most successful property auction house, but our reach is considerably wider. We provide an extensive range of consultancy services for our property clients, across a range of sectors.
Our commitment to remain a partnership and our focus on people has allowed us to build a market-leading reputation for high-quality service and integrity.  With teams based in London and Leeds and an international reach through our alliance with Millennium Group in Hong Kong, we have the people, the experience, and the drive to maximise value for our clients in any given market.
But it is our distinctive Allsop style - open, friendly, honest – that keeps so many of our clients with us long term. In an unpredictable world, we are a reassuringly constant source of intelligent market knowledge, insight, and expertise with a real desire to make a lasting difference.
Allsop's vision is to remain an independent, friendly and open Partnership, operating only in those markets where the firm can excel and make a lasting difference.
Getting to know us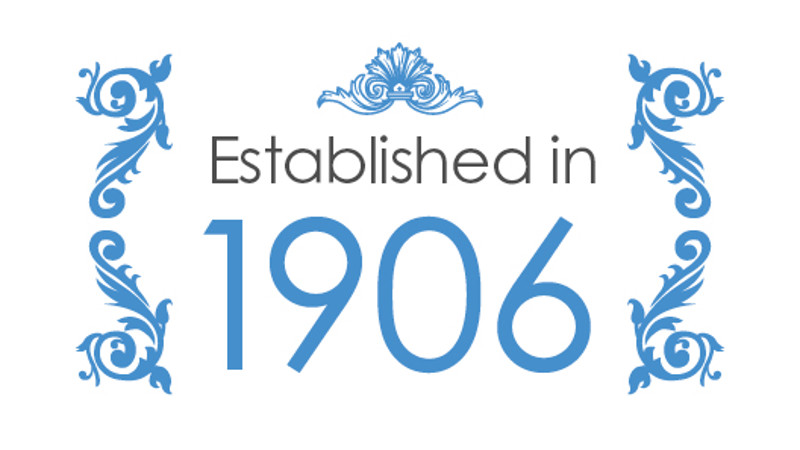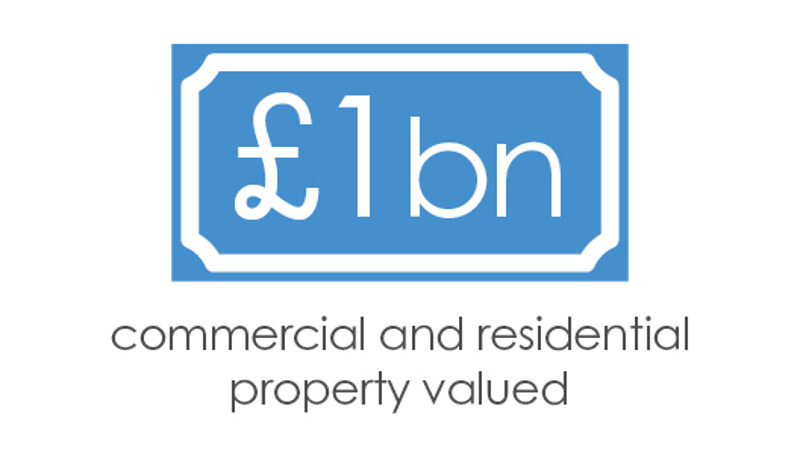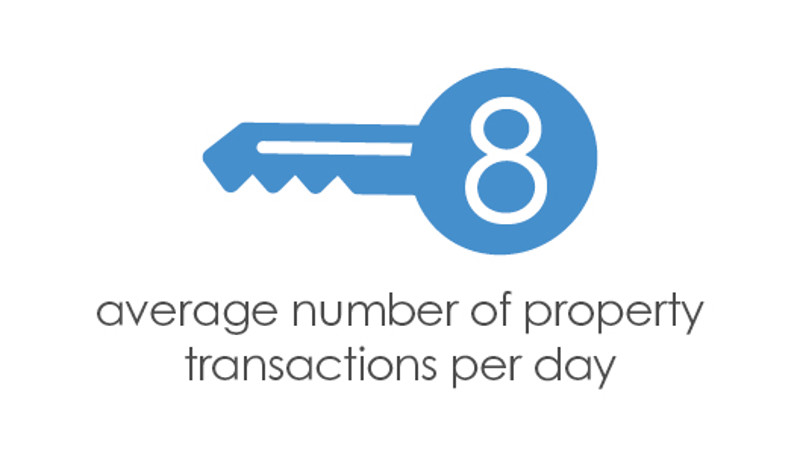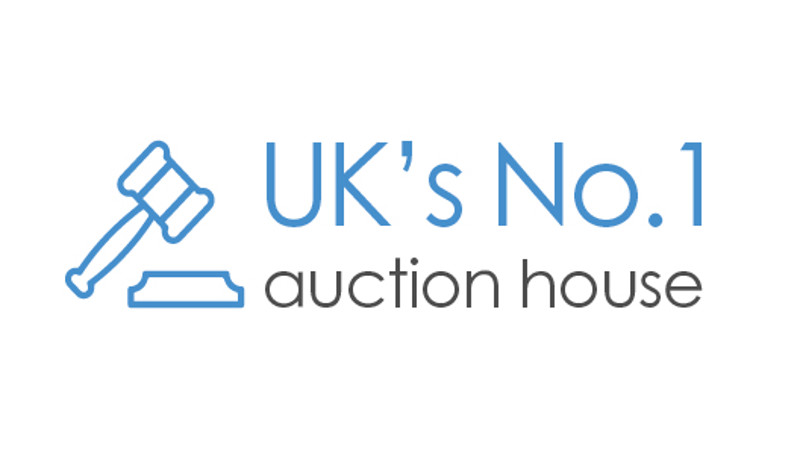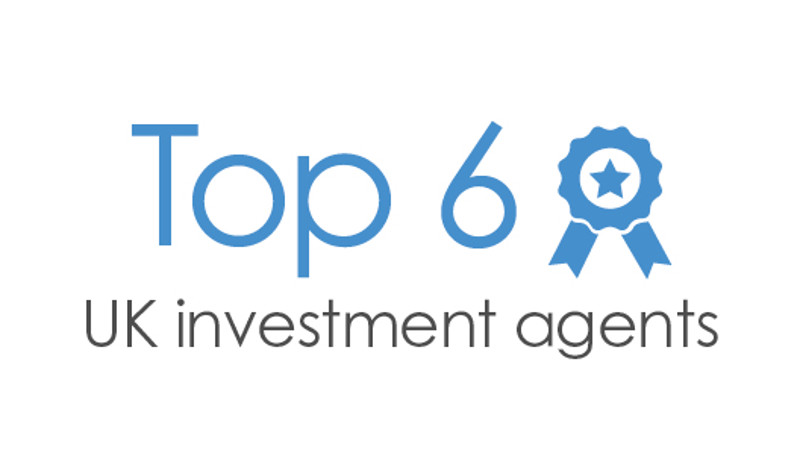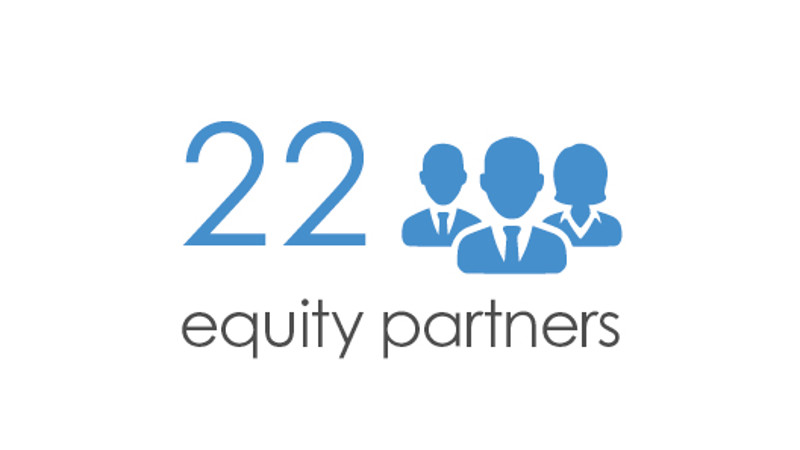 All the news and all the views from Allsop