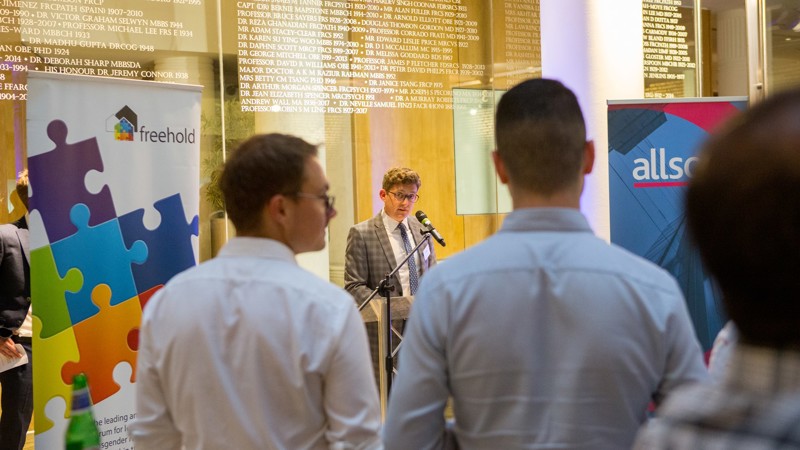 Everyone should feel valued
At Allsop, we know that our people are our greatest asset. We also know that in order to maintain our reputation for high-quality service, we need to attract and retain the best talent. That is why we are committed to supporting diversity and inclusion.
It is essential to us that our people and our clients feel valued, whatever their race, faith, background, gender, sexuality or disability. By embracing diversity and building an inclusive culture, our people feel comfortable being their authentic selves. In this way, we keep our team happy and motivated, whilst also meeting the varied and evolving needs and expectations of our clients.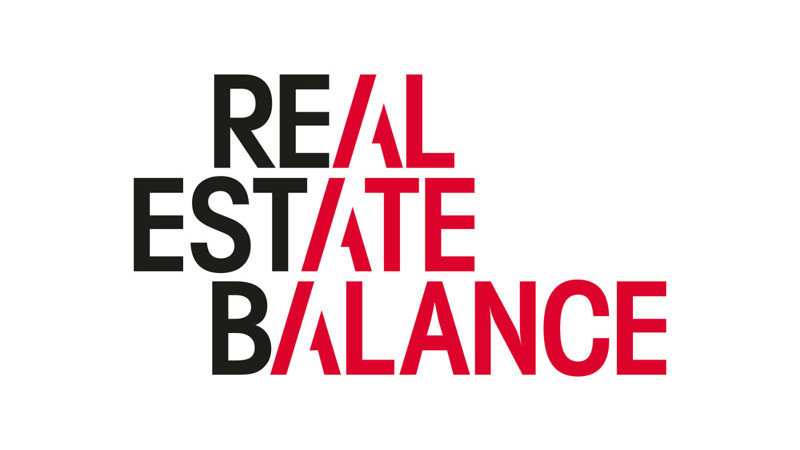 Committed to Diversity
We are proud to have signed up to the Real Estate Balance diversity commitments.
1. Visibly demonstrate the business case for diversity and promote your commitment within your business.
2. Gather your diversity data, track and report your progress, using your data to guide your priorities.
3. Change mindsets by challenging bias/discrimination wherever you see it and licence others to do so.
4. Insist on diversity for recruitment or promotion decisions you're involved with, including on panels and in shortlists.
5. Use promotional opportunities for your company to represent a diverse image.
6. Speak on panels only where organisers commit to have a panel diversified by gender and ethnicity.
7. Adopt a balanced and diversified approach to sponsorship, i.e. both gender and ethnicity.
8. Consider actions to influence your supply chain.
9. Personally engage with the diverse range of the workforce in your business in order to broaden your perspective.
10. Promote D&I in any groups you are members of and share good practice.