Working across the business to share real-time market knowledge with our clients.
---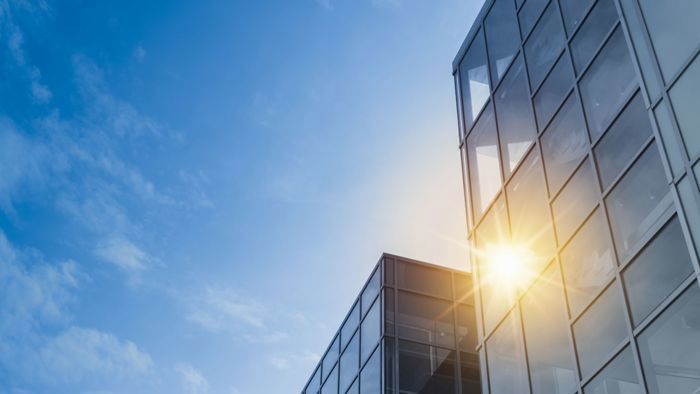 Allsop are one of the UK's leading valuers of both commercial and residential property.
We have offices in London and Leeds and employ circa 100 valuers nationwide including within Scotland. This means we offer exceptional local knowledge, no matter where our clients are located.
With experts across the business, we offer a real time, market-led approach to valuations and strategic advice, delivered in a down-to-earth, flexible and professional manner.
---
Getting to know our team
In this short video, two of our commercial valuers, Freya and Evie offer a brief overview of the teams expertise and some personal views on what they enjoy about working as valuers at Allsop.
---
Allsop LLP have carried out valuations for us since the 1990s and they have continually impressed in their ability to understand the complicated property issues that arise in multi-let properties. Their knowledge of the investor market is also second to none, and we have always had accurate valuations delivered on time, even in high pressure situations when demands on them are at their most unreasonable!
John A Heller – Chief Executive, London and Associated Properties PLC
Allsop have provided the Bank with top class service and advice over the years and we greatly appreciate their commercial approach to providing the bank with the correct valuation. They are very responsive at all stages in the credit process (especially pre credit which is always helpful to ensure no surprises). Clients have remarked on the "value add" they bring and not just transactional valuation work, as they are on the market and are commercially aware due to their best in class auction house. We are dealing with the same experienced and professional team members consistently and this provides everyone (bank and client) with comfort / certainty of delivery, on a timely basis and this has led to repeat business which is great for both parties. I would not hesitate to recommend Allsop to anyone in the property sector
Barry Deasy, Bank J. Safra Sarasin
---