Central London and regionally experienced valuers across traditional, managed and serviced office sectors.
Our Team
WHAT WE DO
We undertake valuations across all office sectors nationally. This includes city centre and out of town locations extending across standalone offices, business parks, data centres and life sciences/science parks. We value a range of specifications from traditional leased office space to managed and serviced offices and also fitted/ "plug and play" which has become increasingly popular.
WHY ALLSOP
We have Nationwide, City and West End investment teams who transact across all office subsectors as well as City and West End Leasing teams who are involved on the occupational leasing side. This provides both a wealth of transactional data and day to day market intelligence with up to date responses to changing occupier working patterns and occupational sentiment. The commercial valuation team value office investments across all subsectors nationally for property owners and for Secured lending purposes.
Case Studies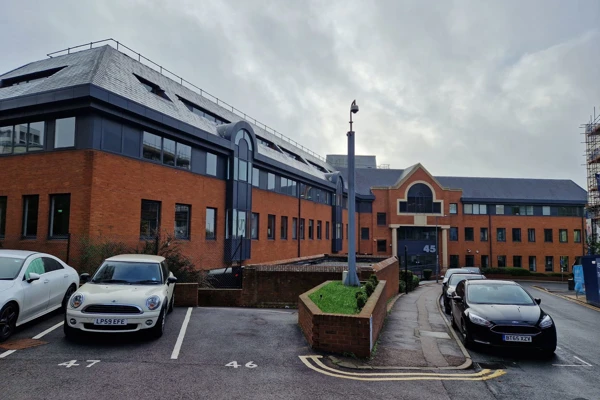 Provincial Offices
45 Grosvenor Road, St Albans, AL1
Vacant office building with proposals for refurbishment to provide prime Grade A office space extending to 62,200 sqft. The building had residential permitted development rights but is to remain in office use
Valued for loan security purposes. Approximate value £20 million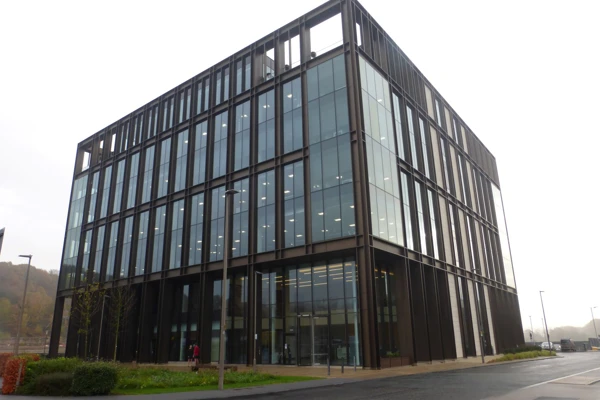 Northern Offices
No.1 Kirkstall Forge, Leeds, LS5
Newly developed office building providing Grade A accommodation with award winning design and connectivity, multi-let and extending to 110,000 sqft
Valued for year-end accounts purposes
Other Valuation Specialisms