Our exposure to the Ground Rent market provides us with a detailed knowledge of this sector.
Our Team
WHAT WE DO
We carry out ground rent valuations of residential and commercial properties all over the UK, ranging from small freehold properties to portfolios based nationwide. Our expertise covers both reversionary leases and more income driven non-reversionary investments.
WHY ALLSOP
Ground rents can be complicated. As a specialist investment class our exposure to the market through our investment and auction transactions provides us with a detailed knowledge of the sector. We always stay abreast with legislation in this sector, including the Leasehold Reform (Ground Rent) Act which came into force on the 30 June 2022.
Case Studies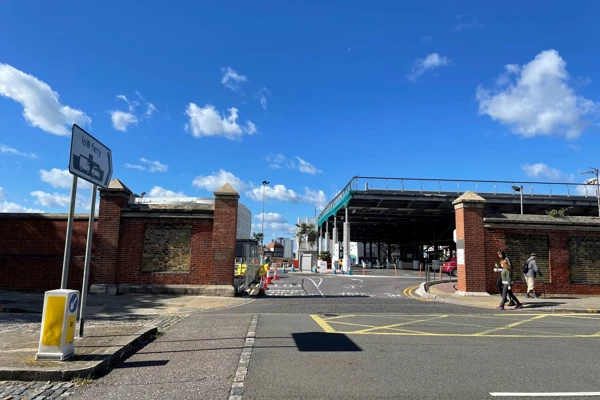 Portsmouth Docks, Hampshire
Valuation of a ground rent investment let to the local council with circa 50 years unexpired with 5 yearly rent reviews subject to a hypothetical demise.
The basis of the rent review clause removed any built in reversion normally expected with a typical ground rent investment.
The site had underlying development potential subject to the relevant planning permission.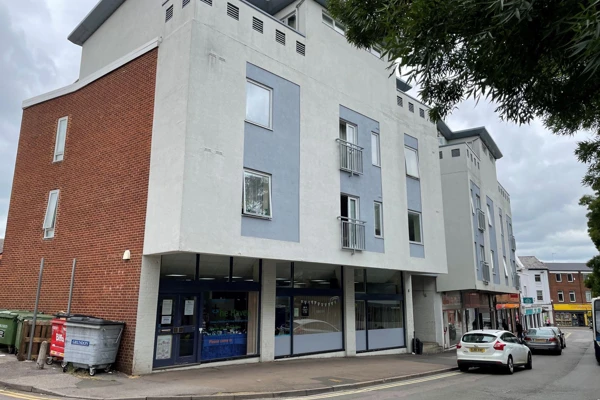 Portfolio of five residential ground rent properties
The properties were located within Liverpool, Brighton, Reading, Banbury and London
The majority of flats had been sold off on long leases with over 100 years unexpired. Ground rent income ranged from £150 to £300 per annum per flat
The portfolio was valued for loan security purposes. Approximate value c. £1 million
Other Valuation Specialisms