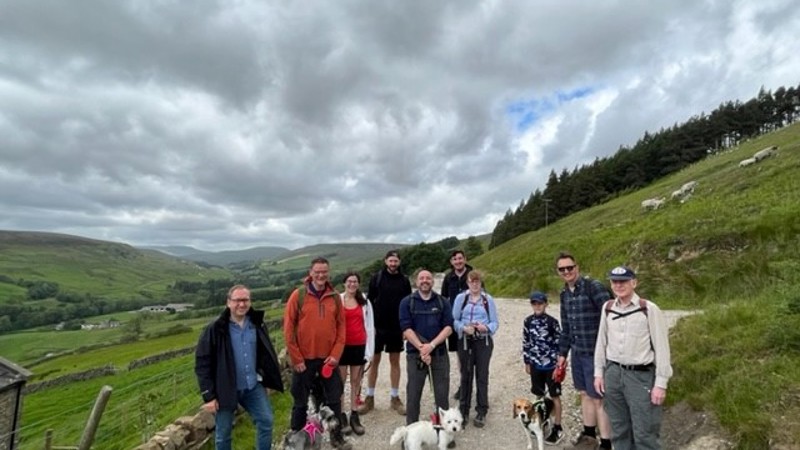 Both as a firm and as individuals, the impact we can have on the environment matters to us.
In 2018 the Intergovernmental Panel on Climate Change (IPCC) highlighted the scale of the challenges facing the world in order to keep global warming to 1.5C and its unprecedented impact on our climate, frequency of extreme weather, loss of species, water shortages and unsustainable food production. Five years later the IPCC's 2023 report warned that this challenge has become even greater due to a continued increase in greenhouse gas emissions.
As a Partnership, Allsop aims to lead by example by taking responsibility of our own environmental impact. This is why we are proud to join the BPF by signing up to their Net Zero by 2050 pledge. By taking the pledge we have committed to three principal actions:
Members commit to setting net zero carbon targets and plans;
Members commit to sharing research, knowledge and insight on an open source basis; and
Members commit to supporting each other and the wider industry, to accelerate the transition to net zero.
We are optimistic that by collaborating with our fellow BPF members we can make great progress in reducing our sector's impact on the environment.
As a member of the Property Advisers Forum, Allsop seed funded the Better Building Partnerships ESG course designed for Surveyors, Investors and Investment Managers. A number of Allsop staff have now attended this course and are actively encouraged to join us on our journey towards a greener and more sustainable business.  
Over the coming months we will share our roadmap to net zero with our colleagues, clients and suppliers, raising awareness of how we intend to limit our greenhouse gas emissions with the intention of inspiring others to do the same.