Property Owner Rent Review
Negotiating your rent reviews
How we can help you
The devil is in the detail in the hypothetical world of the rent review. Review clauses are not intuitive and need to be read in the context of the case law. Which is why it has evolved as a specialism.
WHAT WE DO
Most rent reviews are settled amicably once the evidence has been unearthed and the legal framework properly understood. Many go some way down the path to 3rd party settlement before settling, and this process can become tactical. Some reviews have to go all the way.
WHY ALLSOP?
Negotiated settlements are desirable, but not at any cost. Our robust approach to rent review negotiations is backed by our ability to act effectively as expert witness in third party proceedings whether at arbitration or independent expert determination. Without that credible threat of 3rd party action you are negotiating from a position of weakness.
Property Owner Resources and Information
Insights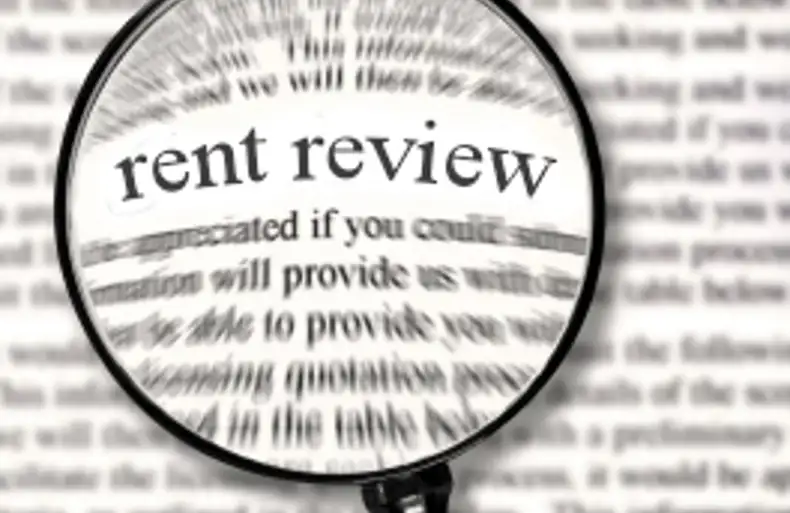 The opportunity to review your investment's rental income happens, at most, only every 5 years.  But how good that opportunit...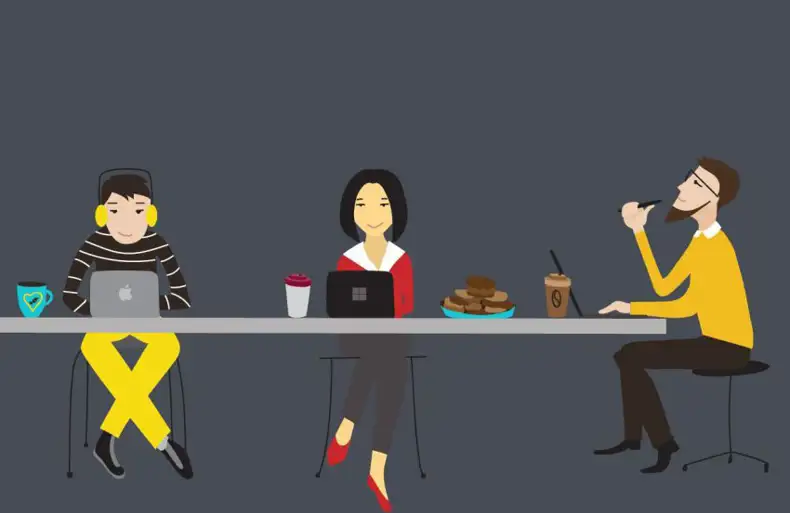 Why would you buy an investment property with a serviced office occupier as your sole tenant? The traditional answer would h...