Property Owner Dilapidations
A dilapidations claim can in some instances be 'nil'! But there are ways to avoid this…
How we can help you
The practical definition of dilapidations is the "exit costs" to the tenant of putting a property back into repair and potentially reinstating tenant's alterations at the termination of a tenancy / lease. These dilapidations costs are usually an unexpected outgoing for an uninformed/unadvised tenant who receives a schedule of dilapidations from its landlord.
WHAT WE DO
Provide initial dilapidations estimates
Arrange a schedule / survey of dilapidations
Interpret the lease in relation to dilapidations – using case law precedent to strengthen and underpin our arguments
If appropriate arrange for dilapidation works to be undertaken
Advise on the implications of dilapidations legislation including section 18 of the Landlord & Tenant Act 1927 – the hardest hitting statutory provision in the Act for landlords – imposing caps on a landlord's claim
Advise on tactics / timings to employ in given circumstances
Negotiate the dilapidations claim
Advise on the Dilapidations Protocol – i.e. best practice guidance for landlords
Preparing Section 18 valuations
WHY ALLSOP?
Dilapidations are an area of growing dispute between landlords and tenants as the lifespan of leases becomes shorter. 
Allsop is one of the UK's leading dilapidations specialists, advising on the valuation and legal dilapidations issues that influence the level of dilapidations claims at lease / tenancy expiry
Navigating a dilapidations claim goes much further than the schedule of dilapidations.  It is the skill of the dilapidations negotiator that ensures success.  We are experienced dilapidations negotiators in this field
Property Owner Resources and Information
Insights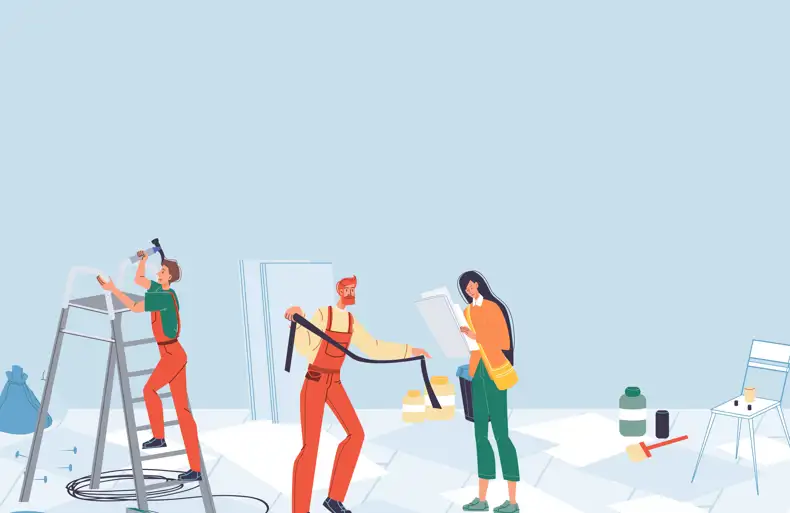 Tenants are moving more often, with shorter leases or break options, which is great for tenant flexibility but which squeezes...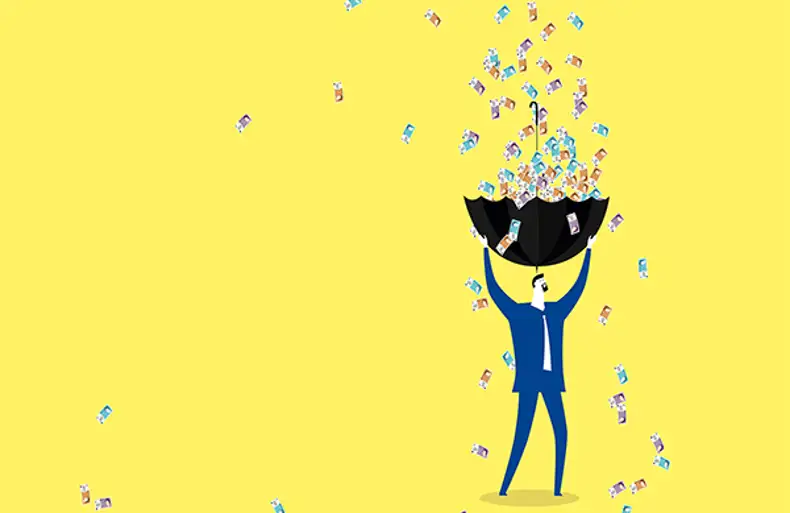 Many landlords and tenants will forget to plan adequately for dilapidations, dismissing the process as just a haggle over cos...