Blog | Residential Auction | Commercial Auction
Market musings: what's been happening in the world of auctions and what's yet to come?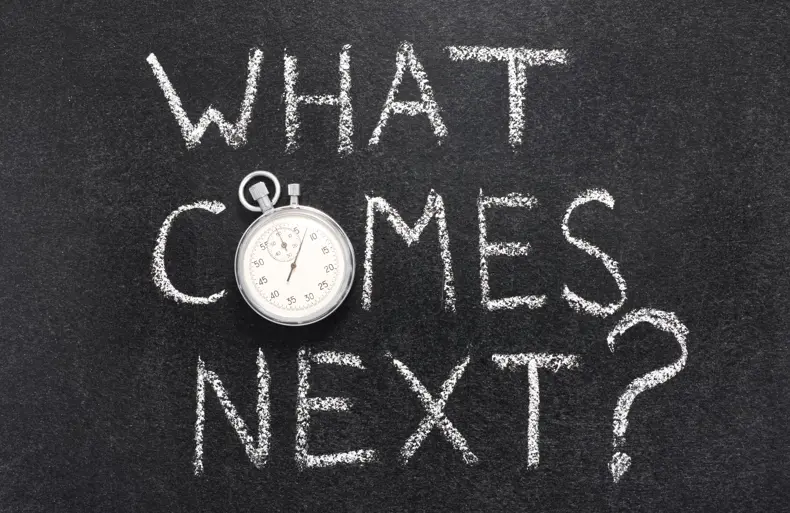 It doesn't take a degree in economics to understand that the past year has not been one that many in the real estate industry will have found lucrative. While far different to what we saw in 2008, today's property market is riddled with challenges and uncertainties which create an environment that's anything but conducive to deal-making.
But as auctioneers, we find ourselves in a relatively privileged position. Due to the size of the lots that we deal with and the types of buyers we've built relationships with, our market hasn't stalled - in the past 12 months Allsop sold a total of 1,976 lots via auction. There has, however, been some meaningful price correction recently.

Spotlight on yield
Both residential and commercial markets have seen their fair share of challenges. For the former, the rise of BoE's interest rate to 5.25% has meant sluggish price growth due to subdued demand, which has brought the importance of yields to the forefront. In the past, investors could afford to accept low yields knowing that they would get guaranteed capital growth but in the current environment, yield is more important than ever before.
In the commercial sector, retail yields were running close to their long-term average of 7% until May, kept low by a large portfolio of small William Hill leasebacks and buyers' renewed enthusiasm for high street retail, driven by the business rates revaluation. Yields have since drifted significantly higher, creating an attractive yield gap which drives investors to real estate.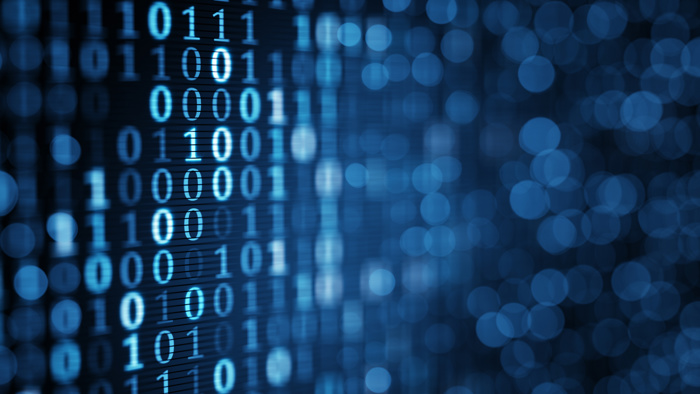 Data, data, data
Gone are the times when auctioneers could rely on their gut feeling when advising clients on disposals and acquisitions – or, at the very least, gone are the auctioneers who only relied on gut feeling. In today's world, you've got to be armed with solid data.
With over 2,000 transactions a year across 16 auctions we have access to the very latest transactional data and live buyers, which is central to giving clients the best advice, particularly in the challenging markets that we're currently operating in.
Our systems have developed to the point that these sales and all the buyers are plotted geographically, which gives us great visibility into local and national markets.
Price is far from being the only metric we'd be looking at. It's equally important to consider demand volumes: certain properties can attract bids from as many as 30 parties but will only be sold to the highest bidder, with the rest left to hunt for new, often similar opportunities. Keeping track of underbidders allows us to match these keen buyers in a more effective manner at subsequent auctions, resulting in better outcomes for all those involved.
We ensure a continuous expansion of our buyer database by harnessing the power of Google Ads and bidding on a range of search terms to ensure relevant properties appear in front of those on the lookout for specific opportunities.
This may cost us a small fortune every time we release a catalogue, but it's a better and more effective alternative to wasting thousands of pounds and tons of paper on something that's destined for the recycling bin.
This data-driven approach has worked remarkably well for commercial auctions. Despite the overall number of buyers falling by 25% since Q1 there is still plenty of appetite to invest. Once committed to the idea of investing, failed underbidders return to buy similar properties to the ones they couldn't buy at previous auctions. Most recently, an underbidder for a Mint Velvet investment in Cheltenham who was outbid by two other local investors at £1.25m returned to buy the local Costa coffee shop in the following auction at £2m.
Data has revealed further insights about the behaviour of our buyers – we have learnt that on average, about 14% of investors purchase properties in the counties where they reside, while the rest are deal-driven, looking for opportunities across the entire country. This explains why they come directly to auctioneers with a nationwide reach.

What's been selling?
On the residential side, we've seen ongoing appetite for well-located properties despite the buyer pool having shrunk by 30%, with landlords still on the hunt for homes in areas with good transport links and amenities. Properties in secondary and tertiary locations continue to sell, but only as long as they're able to offer attractive yields to compensate for the absence of other desirable features.
Value-add opportunities have also been in high demand. Somewhat surprisingly, there's been less interest in properties with secured planning consent as the next logical step is the development phase. These buyers would prefer to take on the planning risk themselves and aim to build out what and when they want in a more certain market.
Commercial properties with value-add potential always perform well, which is typically driven by higher values for upper floors offering residential accommodation.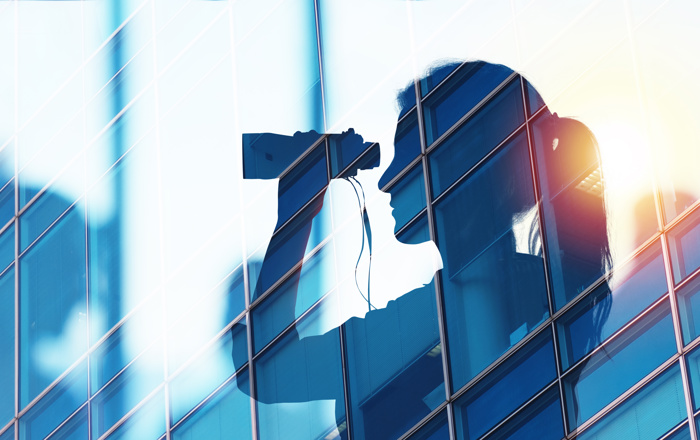 What to expect in the second half of 2023?
According to various forecasts, the BoE base rate is expected to settle at 5.5%-5.75% by the end of the year, which should enable market participants to price assets with more confidence, but until then, we will all be forced to grapple with uncertainty. The high likelihood of Labour winning the next general election further adds to the market unease, with many expecting changes to tax rates, and this is beginning to drive sales as property owners look to realise gains before these changes take place.
There are, however, some positive signs in sight: unemployment remains low, inflation is falling, mortgage approval rates have increased, and property is still seen as an obvious way for people to preserve their wealth whilst most banks are reluctant to pass increased rates on to deposit holders. 
There are lots of unknowns but being able to rely on greater volumes of data and having immediate access to tens of thousands of buyers provides reassurance. It allows us to navigate today's market with much greater confidence than it would have been possible some 15 years ago during the GFC when data was stored on a disk and cash had evaporated from the market.
In today's market, there's certainly no shortage of cash, so it's all about ensuring that the real estate returns on offer are meaningful enough to turn the heads of these savvy buyers.
This blog was first published on

7th A

ugust 2023 by Estates Gazette. You can see the

full article here.
Contact
George is a Partner and Auctioneer in the Commercial Auction Team. He has been an auctioneer for over 25 years and has had a hand in selling over £6 billion of commercial real estate.
Richard is a Partner and Auctioneer in the Residential Auction Team and oversees the sale of a wide range of asset types across the residential sector.