Blog | Student Housing
A student landlord's perspective on The Renters' Reform Bill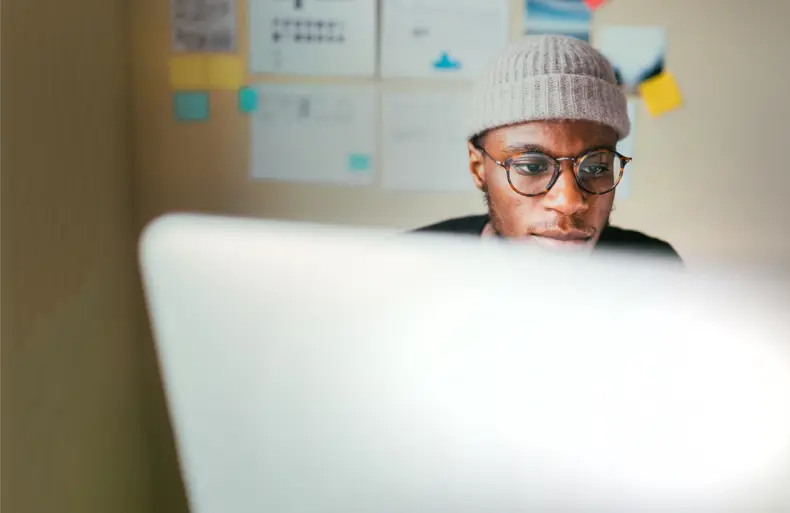 The Renters' Reform Bill is causing student HMO landlords some concern. The reoccurring conversations we're having with our clients in the sector all lead to the same conclusion – that the legislation has the potential to cause significant disruption. Although there is consensus reform is needed within the PRS sector, there appear to be some major oversights in relation to the student market.
Background
In June 2022, the government's white paper 'A fairer private rented sector' set out the long-term vision for the PRS market.  This paper represented the most significant reform of the PRS sector for years led by concerns regarding security of tenure, tenant rights and housing standards. In February 2023, the government's pledge took a significant step forward with the introduction of the Renters' Reform Bill. It is expected that the Bill will be debated in Parliament with votes gathered on or before May 2023.
Proposal
The main legislative changes include: 
The abolishment of section 21 of the Housing Act 1988. The government intends to introduce new possession grounds for landlords to use instead of section 21 notices to limit 'no fault' evictions
Convert all assured and assured shorthold tenancies (ASTs) to periodic tenancies
Create a centralised register of landlords
Landlords and agents will no longer be able discriminate and cannot refuse to rent properties to people who receive benefits and have families
Introduce a private rented ombudsman to help enforce renters' rights and reform the court system
Although the changes will bring many benefits for private renters, there has been significant concern towards ending fixed-term ASTs within the student accommodation sector.
James Saul, from Silverspring Lettings, recently shared his concerns with me:
"The end of fixed-term tenancies would completely throw into turmoil the annual letting cycle, as it would mean students could not secure their tenancy for the following academic year in the manner to which they have become accustomed".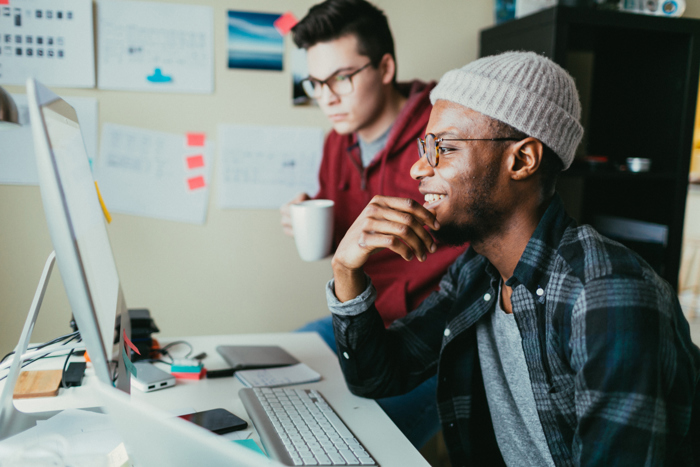 Currently, landlords understand with certainty when students will be moving in and moving out under the agreed fixed term. In fact, both landlords and students benefit from this certainty. Fixed contracts allow landlords to advertise rooms from a specific date in advance of the next academic year. This allows students to gain security of accommodation for their forthcoming academic year, and the landlord can operate a planned business model with the benefit of foresight and future expected revenue.
Periodic tenancies will allow students the ability to end their contract throughout the academic year. Operationally, this will provide several challenges.
For example, landlords will not be able to guarantee a whole house to a group of friends as they wouldn't be able to confirm when the house will be fully vacant again. Several students currently living in Leeds HMOs that we've spoken to consider this a worry as generally, students who prefer to live in a HMO choose this option so that they can live only with their friends.
The end of fixed tenancies could result in more void periods in between letting cycles and we may see more mixed-tenant HMOs because young professionals are always seeking accommodation throughout the academic year.
The government has acknowledged that the Bill doesn't work for all asset classes and has already made purpose-built student accommodation (PBSA) exempt if the provider is registered with a government-approved code. However, as yet, student HMOs and converted accommodation have not been given the same grace.
Neil Young, Chairman of national student HMO operator We Are Kin, has said: "My fear here is [that] the rent reform act has unintended consequences. It will add greater stress for students as well as over time reduce the supply of student HMOs at a time when student numbers are predicted to continue to grow".
The concern is that further red tape, legislation, and hurdles will make the private sector accommodation less appealing as an investment. We talk to more landlords referencing increasing regulatory burden and lack of support from the government as a reason for disposing of their student properties. This is at a time when there is a shortage of student accommodation, especially when it comes to more affordable options which HMO's offer.
Scotland has already ended fixed-term contracts across the board, which has prompted landlords in several cities to let to other tenants rather than focusing solely on students. Landlords believe this will only drive up the cost of renting for students with less accommodation available to them.
As a result, landlords and landlord associations such as the Leeds Property Association  https://lpa.org.uk have been lobbying to ensure the private rented student accommodation market also gains exemption before the legislation goes through.
Recent updates
The House of Commons released its latest report on 6 February 2023. The report suggests that the on-going lobbying is making a difference:
 "We agree with the evidence that not exempting the student PRS could push up rents or reduce the availability of student rental properties, at a time when the market in many university towns and cities is already very tight. We therefore recommend that the Government retain fixed-term contracts in the student PRS."
It appears that the government is listening but only time will tell. What has become apparent is that all reputable landlords desperately want to abolish the rogue landlords that give the sector a bad name. Our clients agree that students should have the opportunity to live in good-quality accommodation, but there's an overwhelming consensus that scrapping fixed tenancies is not the way to achieve this.