---
NICK'S ROLE 
Nick is co-head of the West End Business team, based in Wigmore Street. He is an Equity partner of the firm and sits on the Management Board. In addition to focusing on West End commercial investment, he is also one of the partners responsible for running the firm's international alliances with Millennium Group in Asia and Citi Private Bank, predominantly Middle East.
RELEVANT EXPERTISE / SPECIALISM
West End Investment and development specialism.
Focuses on advising UK funds and private international investors.
EXPERIENCE
Nick has specialised in the West End market for over 25 years and joined Allsop in 2011 from Colliers International where he was Head of West End Investment.
KEY CLIENT RELATIONSHIPS
Brunswick Property Partners.
Citi Private Bank.
Shaftesbury PLC.
Lazari Investments.
The University of the Arts London (UAL).
RECENT PROJECTS / ASSIGNMENTS
Purchase of 163-203 Eversholt Street, Euston for £110M on behalf of BPP.
Sale of 21 St James's in December 2020 for Columbia Threadneedle (circa £180M) and purchase in the same month of 1 St James's Square for Lifestyle International (£250M).
Purchase and subsequent development advisory role of 65 Curzon Street W1, a prime office building with planning consent for a +£200m residential development.
Purchase of a hotel in Kings Cross for £71m on behalf of Asia Investors.
The sale of Thames Wharf Studios, W6, home to the River Cafe.
PROFESSIONAL AFFILIATIONS
Member of the RICS.
Member of the Investment Property Forum. 
Nick sits on the board of the Development Committee of the Reading Real Estate Foundation. 
GETTING TO KNOW NICK 
Favourite Landmark: 33 Wigmore Street 
Favourite Film: Interstellar / Anything by Christopher Nolan
Favourite Holiday Destination: Lytham, Lancashire
Favourite Book: A Catcher in the Rye BY JD Salinger 
One thing you could not go a day without: Coffee 
---
Insights by Nick Pemberton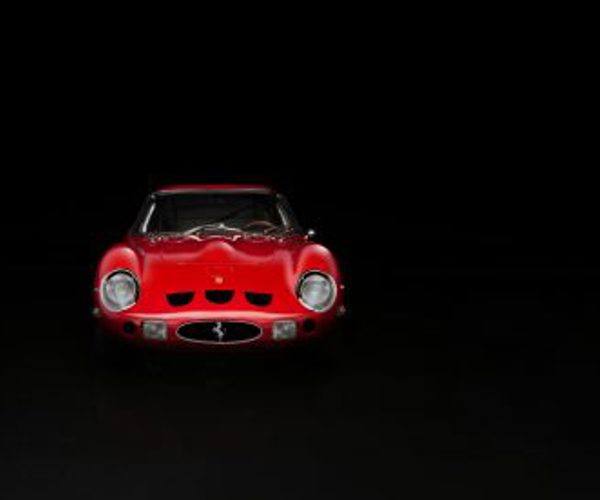 The Ferrari 250 GTO is the most expensive car ever to sell at auction, achieving $48.5M in 2018. Produced from 1962 to 1964, ...