Case Studies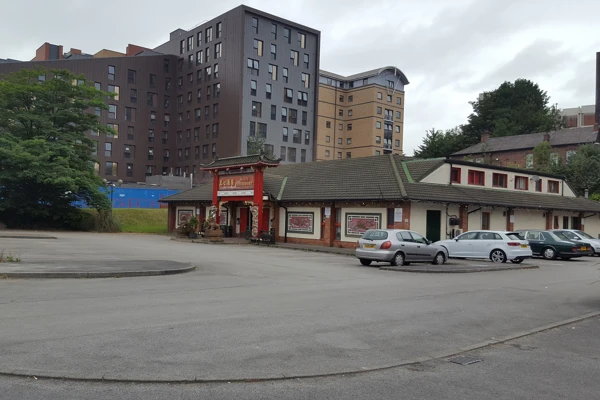 Maxis Chinese Restaurant, 6 Bingley Street, Leeds
A Chinese Restaurant with expired planning permission for a mixed-use re-development of the site comprising office, hotel and retail uses. Sold for student accommodation.
SOLD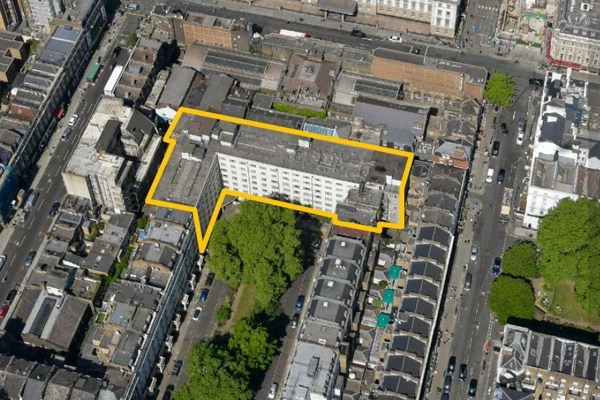 Lillian Penson Hall, Paddington, London W2
An existing Freehold building comprising 313 bedrooms, with opportunity for completely refurbishment and re-configure for alternative uses including hotel, co-living and student. Acquired for student re-development.
ACQUIRED £79.5M
Other Residential Development Case Studies