Blog | Commercial Development | Office Leasing
Best-in-class is the smart investment amid the cost-of-living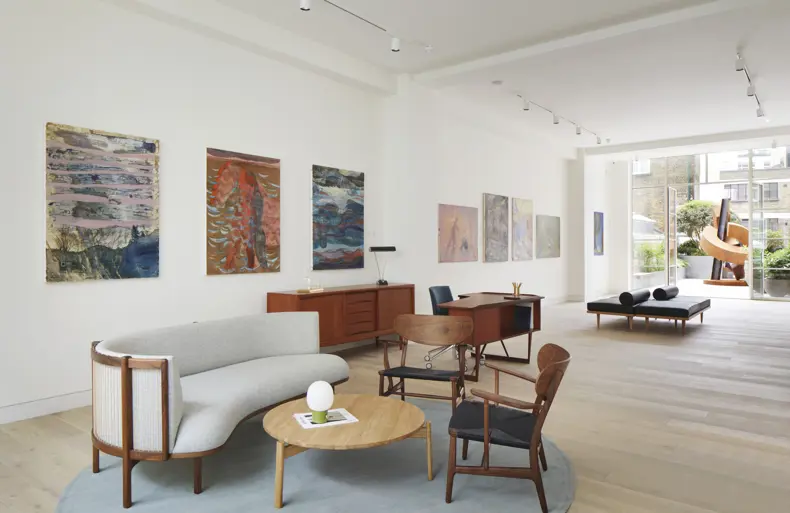 When potential occupiers walked through the doors of The Bindery, a newly refurbished Grade A office building in Farringdon developed by Dorrington, there are a few things that may have initially caught their eye.
It may have been that the reception area doubles up as an art gallery. Or perhaps what first drew their gaze were the huge windows on to Hatton Garden, bringing in significant natural light, or the attention to detail that shows in every inch of the building, from the European oak floorboards that are soft and more comfortable underfoot, to the mural along the staircase painted by local London artist Carlos Peñalver. I'm using the past tense because, whatever it was that they noticed first, they clearly liked it. Within two and a half months of practical completion, we had let the entire 26,000 sq ft building. And they liked it enough that, on certain floors, we achieved record rent levels for the Farringdon office sub-market. Despite the cost-of-living crisis, and its parallel cost-of-doing-business crisis, occupiers' principal consideration often continues to be the "flight to quality". Developers that continue to invest into their spaces, including the smallest details that enhance the occupier's experience, will continue to bring in the most attractive returns. 
This isn't an easy ask. According to Deloitte's London Office Crane Survey, in Q1 2022, construction costs were named by 100% of landlords surveyed as one of the top three challenges to development today. That was followed by the cost of meeting ESG requirements, named by 50% of respondents, and geopolitical concerns (43%). And no wonder: according to Arcadis' International Construction Costs report in 2022, London is the most expensive city in the world in which to build, recording double digit cost increases since the previous index. Deloitte's construction cost survey suggests that a small majority of the capital's developers believe price rises will be permanent. Yet all signs point to a premium continuing to be placed on the flight to quality, a phrase that's taken on a life of its own since the impact of the pandemic on employees' working patterns and businesses' drive to bring people back to the office.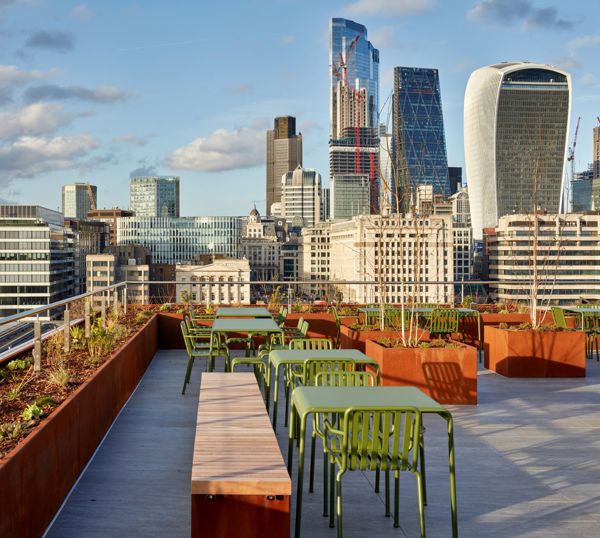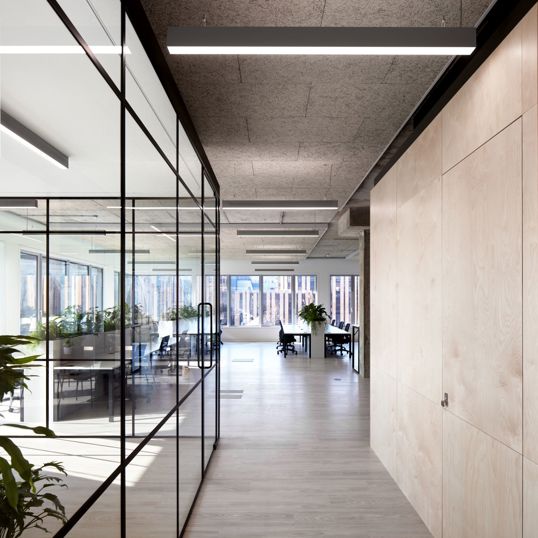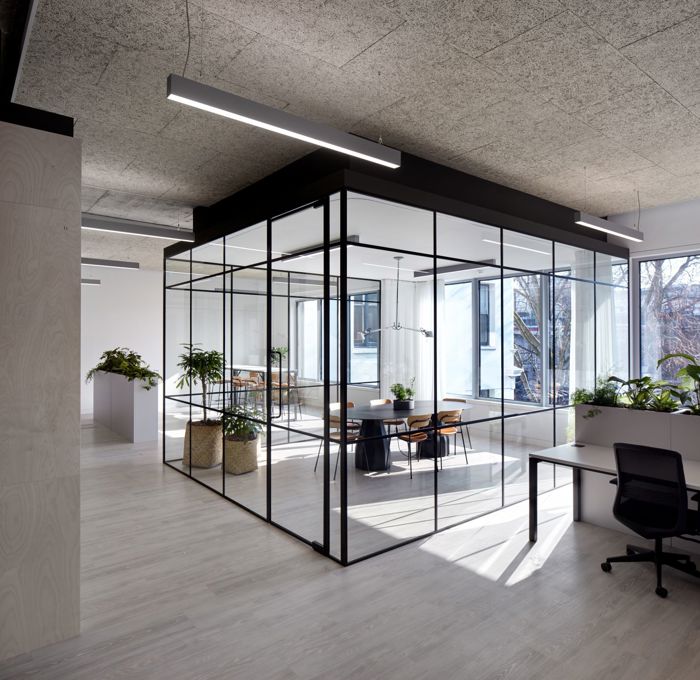 Look at Dorrington's The Bindery in Farringdon and GMS' Bridge House, near London Bridge in Southwark, for exemplars on how to do this. Both assets have approximately 26,000 sq ft of lettable office space; both assets are in attractive although not super-prime office markets; both assets are existing buildings refurbished to the highest standards. And the results? All seven floors of The Bindery were leased – on leases of up to 15 years, compared to the Farringdon average of three years for units of this size – within two and a half months of practical completion and just over three months since we even began marketing. Meanwhile, across the river at Bridge House in Southwark, 90% of the building floors have been let just 4 months post PC. While we can very quickly identify one thing in common between developments (yes, we are available for your leasing requirements), the driving force behind their success is what they offer the customer. The Bindery is designed around its end-users' wellbeing. The artistic murals on the staircase are designed to encourage people to climb the stairs rather than take the lift. It also has a rooftop garden designed by Chelsea Flower Show success story, Andy Sturgeon | Leading Garden Designer & Landscape Architect. Or Bridge House, which features underfloor air conditioning, biophilic design incorporating nature and mindful conditions, as well as a stunning roof terrace overlooking the city.
Yet are these features, along with those other design qualities that make a modern Grade A office tick, really worth it for the developer? Yes. Undoubtedly. Using The Bindery again as an example, build costs were around £350 per sq ft. With Farringdon rents averaging late £80's per sq ft on the upper floors and with rents on some of the higher floors hovering around the £100 per sq ft mark, there's little question as to the impact that the quality of the space has on rental negotiations. While developers and investors might baulk at some of the upfront costs of creating spaces on par with the likes of The Bindery and Bridge House, they should hold their nerve. Dorrington and GMS, respectively, have proven themselves strategic developers, focusing on creating brilliant places, and in return demonstrating their savvy investment expertise over the long-term. Their focus on attention to detail in the space is what set their buildings apart in sub-markets already reasonably well serviced with Grade A stock and a pipeline of more. Many will be considering longer term holds of their assets due to the economic circumstances. If they make the initial investment upfront, they may find that when the market returns to being a seller's opportunity, their original concern about construction costs may have turned into a reluctance to let go of that rental income.