News | Commercial Central London Investment | Commercial Investment | Commercial Development | Office Leasing
Allsop, Millennium Group and MAPP strengthen Asia alliance with Singapore office opening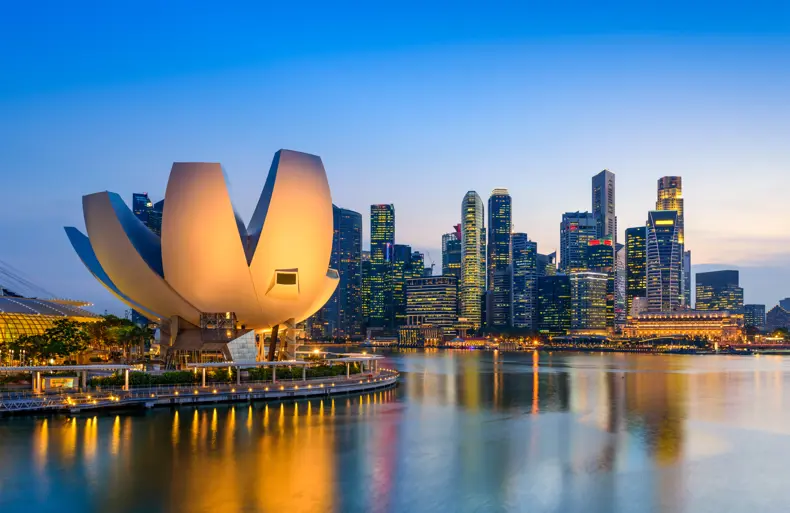 Millennium Group, a leading provider of premium real estate investment management services, is proud to announce the opening of a new office in Singapore. The new office will serve as the company's south east Asia regional hub, expanding its reach and enhancing its ability to provide services for its existing and new clients in Singapore, Malaysia and Indonesia.
To set up the office, Millennium Group has hired Steve Lydon as a general manager from Allsop, one of the UK's leading property consultancies, to work with existing and new clients. For the past six years, Steve has been working with London commercial property investors and developers, specialising in prime central markets.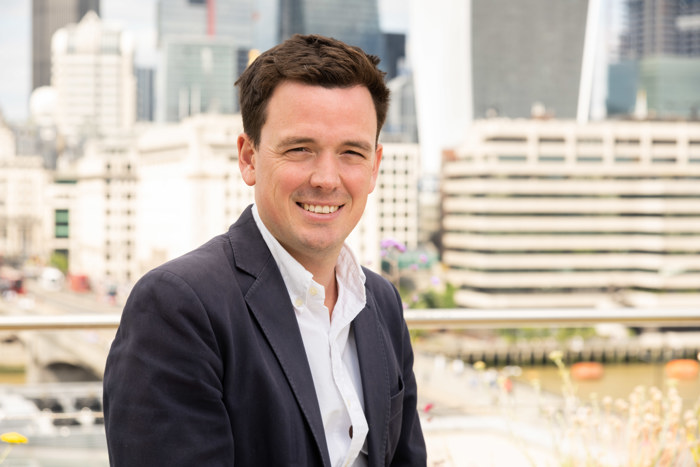 Now based in Singapore, he will report to Millennium Group CEO and founder Martin Kaye, based in Hong Kong, and advising clients on investments and existing portfolios in UK markets. Steve will work with Allsop and MAPP, with whom Millennium Group has a longstanding alliance, and the firms' asset management and property management teams, as well as Allsop's specialist City and West End office teams, national commercial team, and its strong BTR and student housing investment specialists. Notable transactions that the alliance has executed on behalf of its clients include 5 Fleet Place, EC4, for £191.2m and 1 St James's Square, SW1, for £250.1m.
Millennium Group's alliance with two UK-based firms Allsop and MAPP was established in 2017, providing a formidable team of a combined staff of over 800 in the UK across the commercial, living, retail and Industrial sectors and offering full range of acquisition, underwriting, asset and property management services.
Steve Lydon, GM at Millennium Group, said "Having been raised in Kuala Lumpur and cut my teeth in London, I'm excited to have joined Millennium Group, based in Singapore, with the role of supporting existing clients across Southeast Asia. Coming from the Allsop team is a bonus with my familiarity of colleagues in UK who will continue supporting us and our investors to secure assets and add value to their existing portfolio's. The Platform is nicely established with the full suite of services, and we are positioned well to roll out some new products to existing and new customers".
Nick Pemberton, partner at Allsop, said: "Steve's relocation to Singapore is a testament to the importance of overseas investors to the UK's real estate market and Allsop's single-minded drive to ensure that we go where the capital is in order to achieve outstanding outcomes for our clients. Our alliance with Millennium Group has secured significant, market-leading deals on behalf of clients – particularly in central London – and this strengthening of the alliance will put us in a stronger position both to do more of those deals and to provide additional expertise to Asian capital investors in the UK's BTR and student housing markets."
Martin Kaye, founder at Millennium Group, said: "Singapore continues to thrive as one of the key hubs for business in Asia and is a centre for significant outbound capital into UK. We see tremendous opportunities for growth and this is a natural step as we have several existing retained clients in the city. It's also a springboard for our growth as a multi-asset class manager, particularly with Singapore's diversified investor pool using the city as a HQ for family offices and the international REIT listings. We are thrilled to have Steve join the team and take another step forward in our partnership with Allsop."
Nigel Mapp, Chairman at MAPP, said: "Seven years into our partnership with Millennium Group, many trips to Asia later and with a lot of hard work, we are managing over £3.5bn of assets for Asian investors, with a large proportion based out of Singapore. Opening an office in Singapore will enable us to grow and create new relationships and help us to engage and make the point that the management of real estate in the UK is a fast changing multi disciplinary area with MAPP leading the way on everything from ESG to managed workplaces and tech and data."
This article was first published on 24th May 2023 by React News. You can see the full article here.
Contact
If you would like to get in touch with Steve, please email steve.lydon@millenniumgroup.net