News | Commercial Central London Investment | Commercial Development
James Abrahams speaks at property finance conference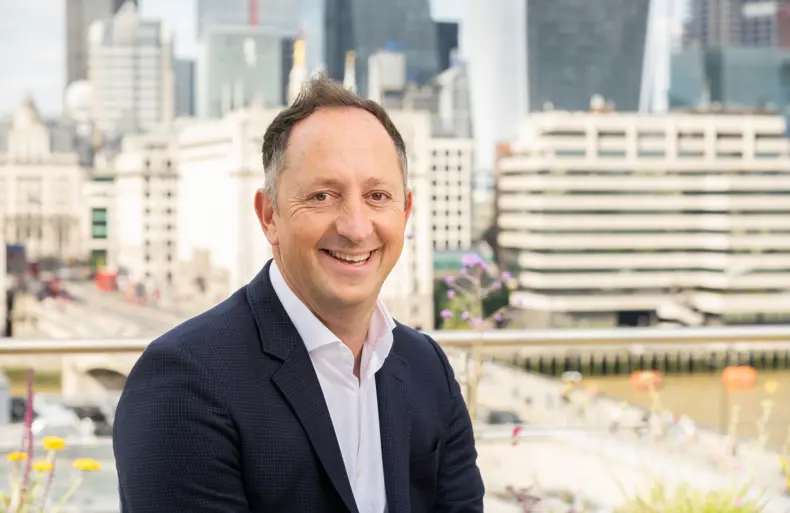 We are delighted to announce that James Abrahams, a Partner from our City Investment & Development team will be a speaker at the HS Property Hub live conference, taking place in London on 19th May 2023.
The Finance for Property Investment and Development conference will be hosted by key industry experts, including speakers and panelists from Wells Fargo, Virgin Money, Mishcon de Reya, Christie Finance, LendInvest, JLL, Colliers, Fortwell Capital and more.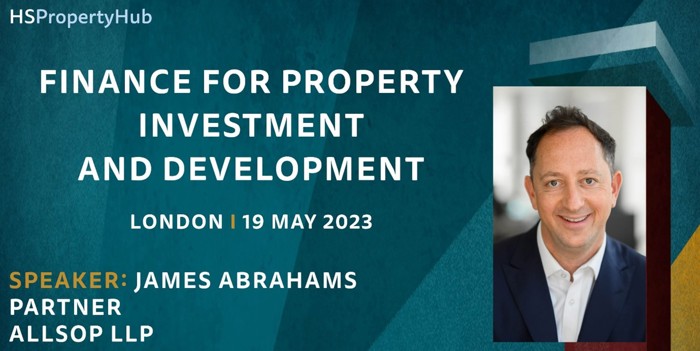 James will be speaking on:
Commercial Investment, Development and Finance: The City of London and its Fringe
Who owns The City and how do they finance their purchases
What finance looks like in today's world compared to pre-pandemic and pre-April 2022
What the recent rate-rises and government borrowing plans mean for investment and development
Who's buying, who's selling and why
Followed by a panel discussion and questions from the floor.

Other topics at the full day event include:
Commercial Investment and Development: Industrial, Logistics, Shops, Offices and Mixed Use
Commercial Owner – Occupier Premises 
Residential Development Funding – What are the options?
Understanding the Implications of Third-Party Funding – Where the lender's funds are sourced has immense implications for the ultimate borrower
The 'other' sectors: leisure property, hotels, student accommodation, primary healthcare, residential and care homes
Joint ventures and mezzanine finance – sources, terms and structures
More details can be found on the conference here