Blog | Commercial Investment | Offices
Expanded PDR could bring big benefits – for offices, if not the housing crisis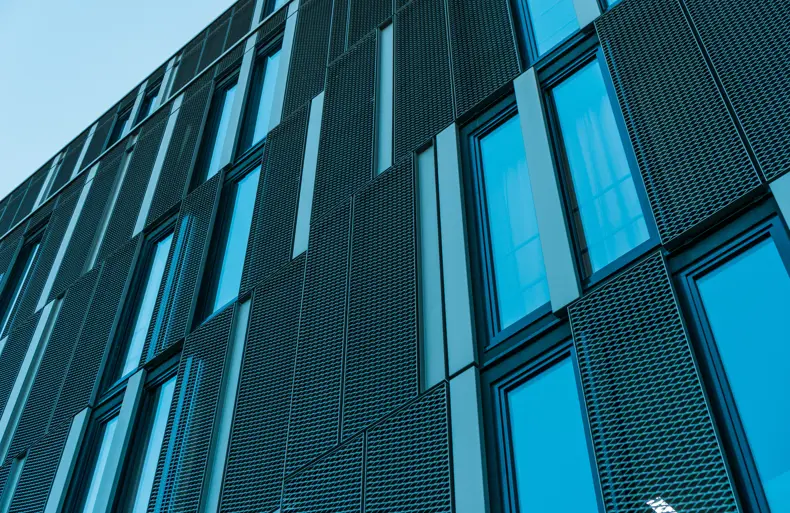 Michael Gove is on a mission to "unblock the bottlenecks" in the planning system. This latest intervention – as most government speeches on housing tend to do – has drawn praise from some quarters and condemnation from others.
What raised eyebrows seemingly across the board were the mooted plans to extend permitted development rights (PDR). Melanie Leech, CEO of the British Property Federation, expressed it well when she argued that the BPF has been in support of PDR to accelerate the conversion of commercial space, but that this must not come at the expense of quality of homes.
In the government's consultation on PDR reform, it's proposing that the right is amended to allow more floor space to change to residential use: from the 1,500 sq m cap in place now, to potentially double that at 3,000 sq m – or even removing the cap entirely.
Many of those who have reacted so far have hit the nail on the head: it won't, certainly not on its own, have a major impact on tackling our housing shortage – and it comes with its own risks for housing quality. That said, as my residential investment and development colleagues at Allsop will attest, a large number of developers have specialised in permitted development and it has enabled quicker housing delivery. While it would be preferable to have a planning system that encouraged both conversion and new build development through expediting planning permissions, the barriers to achieving this are too engrained. The build cost environment we have experienced has also been prohibitive for new build and so an expanded PDR would undoubtedly assist viability and enhance housing numbers. 
However, the most positive impact that reforming PDR could have is on the regional office sector.
Best in class & long income regional offices remain attractive investments, with overseas investors, high-net-worths and very selective pension funds. This is best evidenced in the acquisition in June of Halo in Bristol by CBRE Investment Management. The sale of this asset highlights what best-in-class regional offices can provide.
The challenge, of course, is that most regional offices are not Halo. And that the capital expenditure required to bring them up to scratch – which was just c.£75 per sq ft three years ago and is now more like anything between £150 and £200 per sq ft depending on fluctuating costs – and the impact of interest rate rises has meant that the sums don't add up. The rents achieved outside of Central London and the Big 6 Cities also don't justify the capital expenditure at these sort of levels.
According to Carter Jonas, only 28% of the total UK office supply is high quality, while cities such as Glasgow, Birmingham and Bristol could find that 70% of stock is unlettable by 2027 – and 90% in 2030 – because of EPC ratings that fall below regulations. It's clear that something needs to be done.
Something such as removing obsolete offices from the market. Expanding PDR, if delivered well, could bring tangible benefits to the commercial real estate sector. Through repurposing offices that would be too expensive to refurbish and for which there is no real demand, we would reduce the amount of commercial floorspace. This would push up rents and facilitate capital expenditure to refurbish the worthwhile offices, an expense that would be agreeable to occupiers who want the best spaces and to asset owners who need improved assets.
The UK needs a little bit less office floorspace overall – and much more high-quality workspace. While an expansion in PDR may be one small piece of the puzzle in tackling the housing crisis, it could be a bigger part of the solution in addressing the office conundrum.
This blog was first published on 15th August 2023 by CoStar. You can see the full article here.
Contact
Dale Johnstone is a partner in the national investment team at Allsop and advises on the acquisition and sale of investment properties throughout the UK