News | Office Leasing | Office Acquisition
Allsop's City team continue to expand amid high client demand for Grade A offices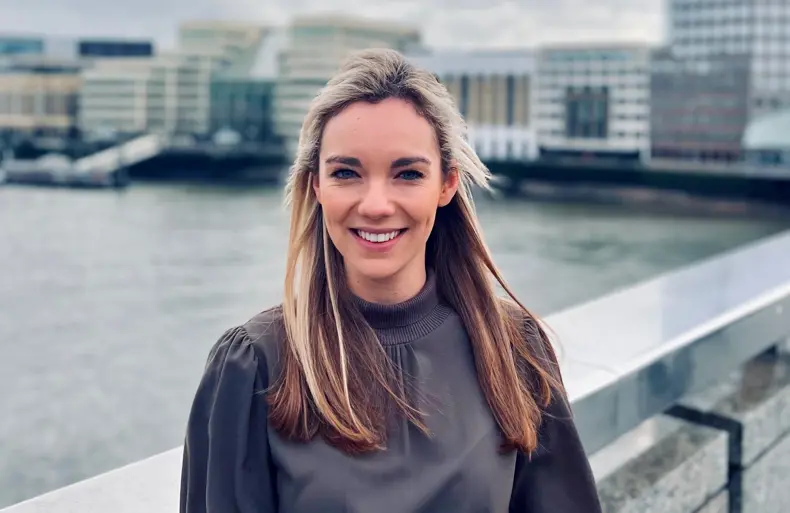 Leading UK property consultancy Allsop has welcomed the latest hire in its City of London leasing team, appointing Alice Keogh as a Senior Associate from JLL.
Prior to Allsop, Alice spent six and a half years with the global commercial real estate services firm JLL, joining the graduate scheme from Reading University and working her way up to Associate Director. Alice brings a wealth of experience to the team having advised on several major leasing projects including Broadgate for British Land, EightyFen for Partners Group and YardNine, and 70 St Mary Axe for Nuveen.
In her new role, Alice will support clients including British Land, Axa XL, Rocket Investments, Brookfield, Dorrington, GMS and Maurice Investments on leasing space in some of the City Core and the City Fringe's most attractive office developments including Norton Folgate, The Gilbert and 10 White Lion Street. Her appointment comes amid continued growth in Allsop's specialist City team, fuelled in part by transactions including the ongoing leasing campaigns for assets in the City Core, City Fringe, Docklands and Southwark.
Alice Keogh, Senior Associate at Allsop, said: "Having begun my agency career in London's creative districts with JLL and recently working on the likes of The Bower for Helical and Worship Square for HB Reavis, I am very excited to take the next step in my career by joining Allsop and assisting with their fantastic City Fringe development pipeline.
James Neville, partner at Allsop, said: "With over six years of experience and a variety of property disciplines under her belt, Alice is a fantastic addition to our business. With Allsop's excellent relationships with some of the City's most prestigious office owners, links with investors across the globe and with an inhouse development consultancy offer, we are well-placed to add value to our clients amid a challenging market and a dwindling development pipeline – and we are delighted Alice is joining to contribute to our continued growth."