Blog | Commercial Auction
What can we learn from Auction Buyers? Do they think the market has turned?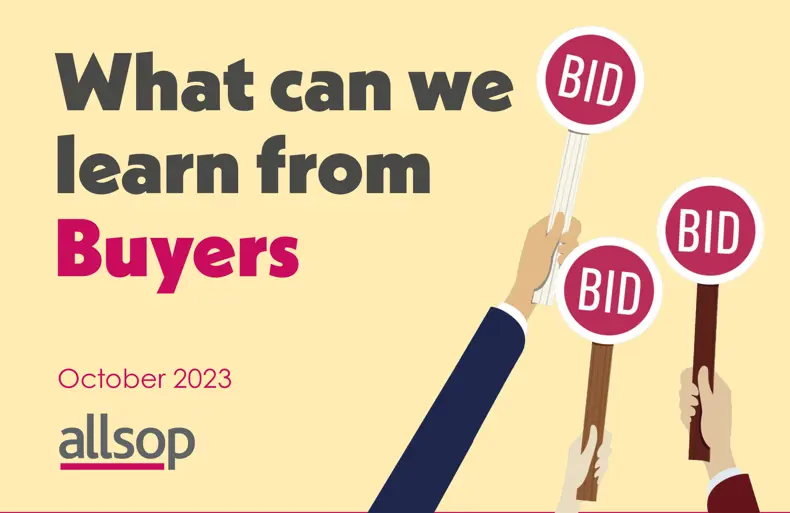 "Commentators in every capital market are teasing us and each other with the challenge of saying when it will be the "right" time to buy into their markets, Savills felt that in most markets we had reached that point in early September. Do our buyers agree?"