News | Valuation | Residential Investment | Build to Rent | Student Housing
Allsop sets up research department with senior hire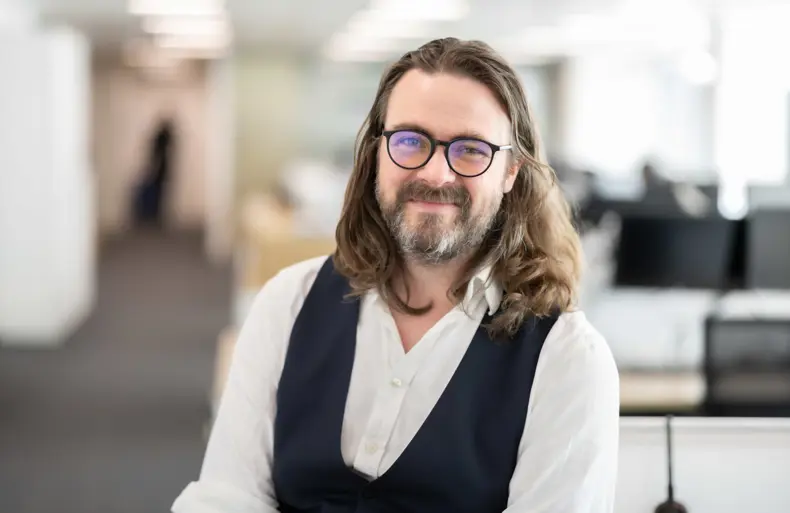 Seb Verity joins Head of Research from Chestertons
Seb will help drive the firm's expansion within alternative residential sectors
Appointment also reinforces Allsop's well established residential development, investment and valuation teams
Allsop, one of the UK's leading property consultancies, has appointed Seb Verity as its Head of Research with immediate effect.
This newly created role will underpin the company's ambitious growth plans within alternative residential, including purpose-built student accommodation (PBSA) and build-to-rent (BTR), as well as future opportunities in the retirement living and healthcare sectors.
Seb joins Allsop from the estate agency Chestertons, where he was Head of Research, following four years as a Director in Savills' Residential Research and Insight teams. Prior to that, Seb spent five years at Knight Frank as its Head of Research Consultancy.
As part of his remit at Savills and Knight Frank, Seb oversaw the creation of new databases, automated reporting tools and analytical outputs across PBSA, BTR, senior living and residential development, and conducted bespoke research for a number of real estate clients, including Greystar, British Land, Goldman Sachs and others.
As part of his new role with Allsop, Seb will focus on the residential side of the business, in particular PBSA and BTR – working alongside Senior Associate Emma Hart on the existing BTR research offer – in addition to supporting the valuation teams with market intelligence reports and client insights. Seb will also be providing direct consultancy services to clients to enable better data and insights-driven decisions.
Andrew Boyd, Partner and Head of Residential Transactional and Living Markets (RTLM) at Allsop, said: "Seb Verity's appointment is a milestone moment for the agency, adding a vital research function alongside our growing residential business. With data playing an increasingly important role in securing the best outcomes for our clients, Seb's skill set will neatly enhance our existing offering and enable us to grow in new alternative living sectors. His in-depth knowledge of the sector and understanding of client requirements and challenges will undoubtedly add value to Allsop's existing services, as we aim to significantly grow our business in the coming years."
Seb Verity, Head of Residential Research at Allsop, said: "I'm thrilled to have joined Allsop at such an exciting time for the company and look forward to becoming an integral part of a highly driven and extremely client-oriented team. We see plenty of potential for growth in the current market and are eager to continue implementing innovative practices across the firm, with the ultimate aim of delivering even better results for our clients and increasing our market share."
At the beginning of April Allsop announced 19 promotions across the business, including the appointment of three equity partners and one salaried partner as the firm gears up for another year of growth.