Publications | Property Market Updates
Property Market Update February 2023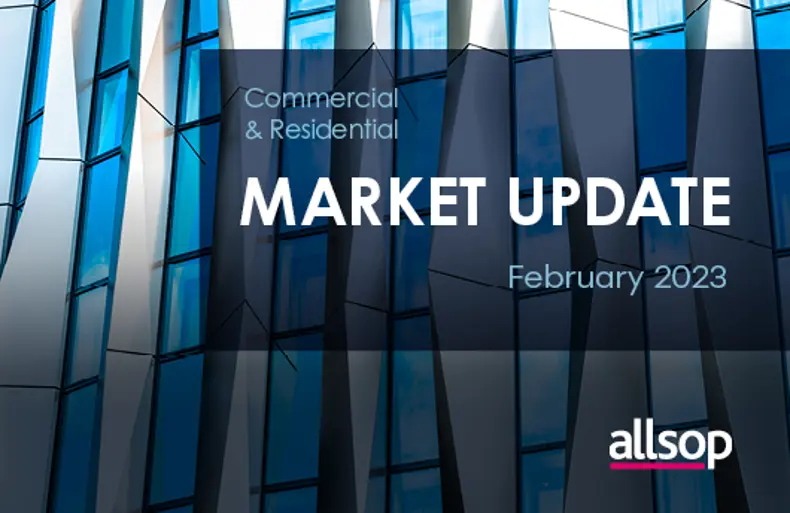 Take a look at our February 2023 Property Market Update outlining our thoughts on the market.  We look at its varying performance, sector by sector in the markets we operate in.
Economic overview
West End & City Office Leasing
West End & Ctiy Investment
National Investment
Residential Transactional & Living Markets
Commercial & Residential Auctions
Residential Letting & Management
Business Rates Update
If you would like some advice about your property from any of our teams, complete our contact form with your details of your enquiry/property information and one of our team will get in touch.