News | Owner Business Rates | Occupier Business Rates
Allsop builds business rates offer with senior hire of industry leader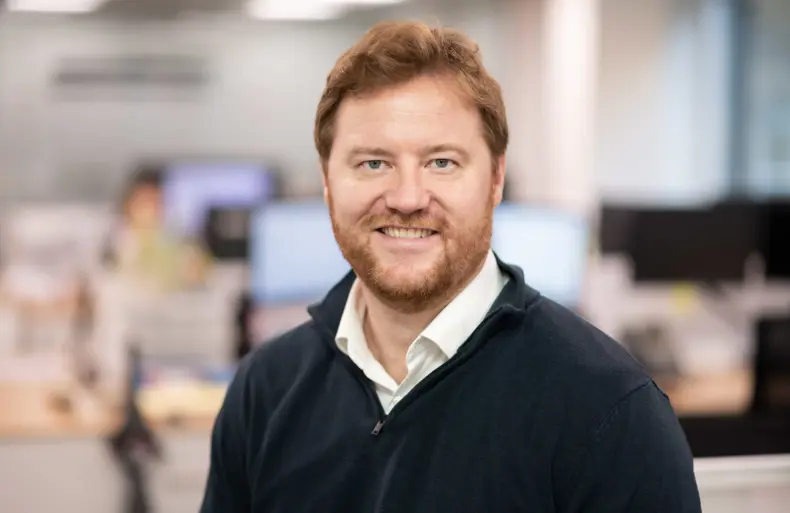 Leading property consultancy Allsop has appointed James Pullen as a Partner to bolster its national business rates advisory team for landlords and occupiers, with a focus on Central London and the South East.
James joins from Colliers International where he had been a lead director in its rating department, advising clients including Canada Life, Knotel and Allied Irish Banks. A Chartered Surveyor, James began his career twenty years ago and has since held roles with The Valuation Office, GVA and Knight Frank.
James is the founder of London Rating Network which hosts around six networking events a year, attracting 70+ property professionals to each event.
In his new role, James will lead Allsop's support for its clients, coming at a particularly busy time for the team as it provides advice in the run-up to the April 2023 revaluation. 
James Pullen, Partner at Allsop, said: "As one of the most dynamic property consultancies in the UK, I can't wait to get stuck into the Allsop way of life and contribute to the first-class client service the team offers. At an important moment in the business rates cycle and in challenging economic conditions, it's never been more important for landlords and occupiers to review and assess their rates liabilities in order to ensure they are securing the best position. I look forward to building on the team's growth, working alongside colleagues from across the business in our West End, City and Leeds offices."
Richard Bourchier, Partner at Allsop, said: "We are delighted to welcome James as a recognised leader in the business rates sector. As Allsop continues to recruit across many of our own business streams, James' arrival is a particularly exciting moment for our advisory teams given the growing need from landlords and occupiers to receive exceptional professional advice."